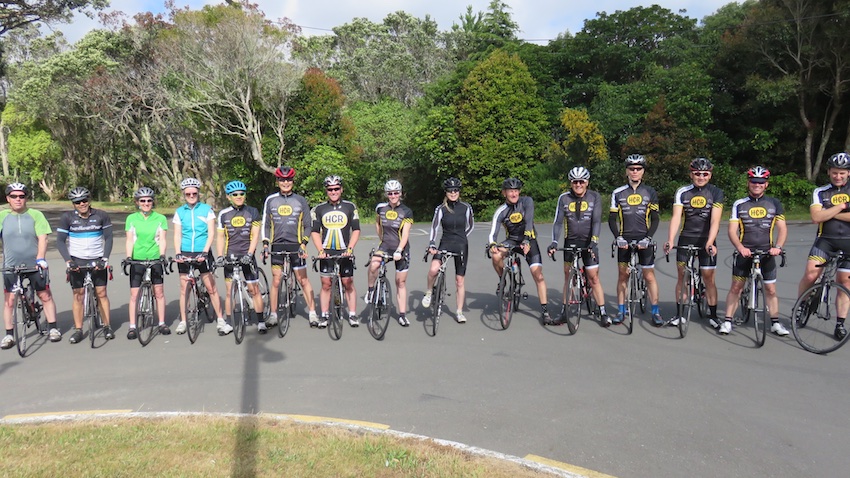 Overview
Harbour City Racing is a cycling group that formed in 2011 with the objective of improving our performance to achieve a sub 5 hour time at the Lake Taupo Cycle Challenge.
Despite our name we are not a racing team as such…we are more focussed in general on beating our mates and improving our own performance.
We are friendly, safe riding, bunch of people, who regularly ride every Tuesday Thursday and Sunday. New riders are always welcome to join us.
Meeting points for riding are:
Tuesday and Thursdays 6.40am – corner of Herd St & Oriental Parade.
Saturday 8am Development ride. - corner of Herd Street and Oriental Parade.
Sundays generally 7am (refer to weekly ride schedule) – outside iRide on Thorndon Quay
This year the main focus of the group is on the 5 passes and the Lake Taupo Challenge although we do other events. Recently some of the members also crossed to dark side of Mountain biking as well.